Shoals Area Crappie Association had their classic this weekend and fished a 2 day classic.
The fishing was tough but all the teams brought fish to the scales each day. Friday we had a lot of wind which made it tough and then we woke up Saturdat morning facing high winds, and a
cold front
to go along with muddy water.
Day 1 Team
Jerry Miller
and Tim Mcostlin took the lead with 8.30 They was long lining jigs in Bear creek. In 2nd on day 1 was Darrell Keil with a weight of 7.78 and big fish of 1.72. Darrell was also fishing the B
ear Creek area
with Jigs.
Day 2 mother nature showed her power with the front and that shut down some of the fish but all the teams brought fish to the scales on Day 2 Darrell Keil brought in a 7 fish limit with a weight of 9.26 which brought his total 2 day weight to 17.04 and his big fish from friday remained big fish of the classic. 2nd place went to father/ son team Craig and al Hardwick with a total 2 day weight of 11.39
Thanks to all the teams for another safe and fun days on the water and we also thank Rose trail rv park and store for opening early so we could get minnows and breakfast.
Darrell Keil
Classic Champion
17.04 lbs.
Big fish 1.72 lbs.
2nd. Place
Craig and Al Hardwick
Father and son team
11.39 lbs.
Day one leaders
Jerry Miller and Tim Mcostlin
8.30 lbs.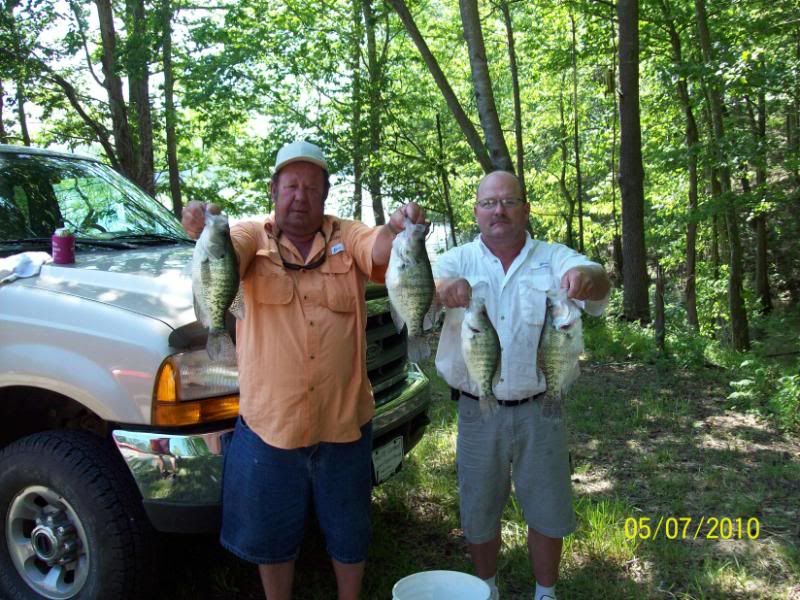 Watching the scales
Ray is in deep thought
Things must have gotten crazy
Looks like Tommy is hugging AJ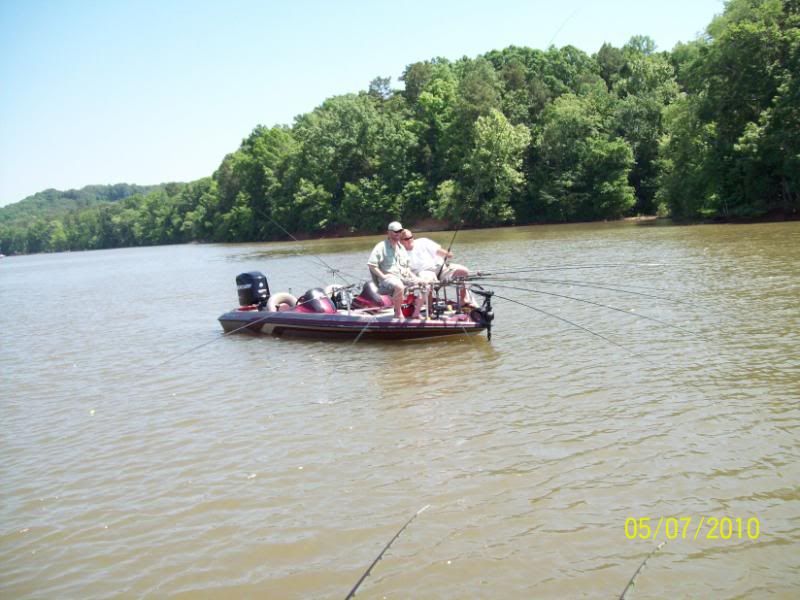 Keith cought some while prefishing.
Guys at Rose Trail RV Park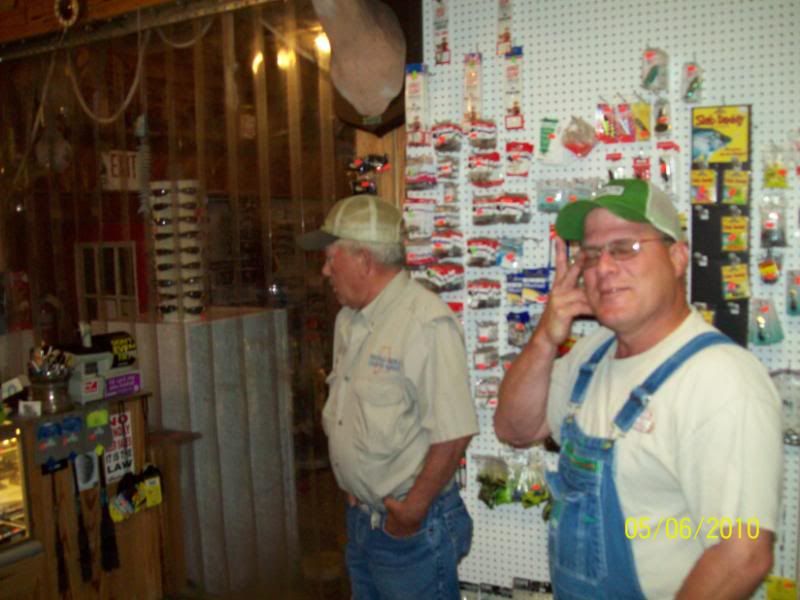 Keith had a little help at the weigh in. Evie Jewell Tucker looks like she is having a good time helping Keith.