Shoals Area Ceappie Association started our new season today. We did something a little different with this tournament. Teams were allowed to fish one of two lakes. Cedar Creek or Little Bear.
Everyone had a blast with all teams bringing fish to the scales. Most teams were pulling crankbaits.
Next tournament is Pickwick Lake. We will start at 5:30 am and fish till 11:00 am.
1st. Place
Ray Tuggle and Rex Davis
4.71 lbs.
2nd. Place
AJ and Emily Barkley
4.33 lbs.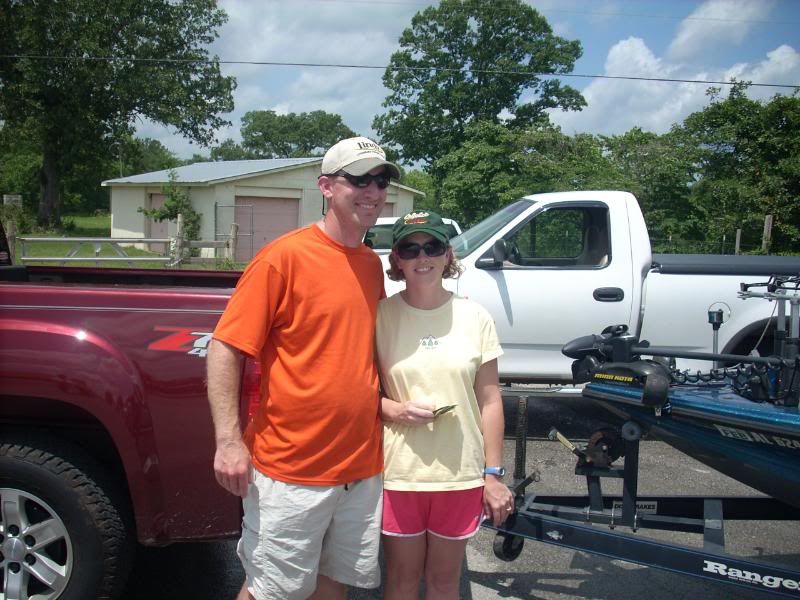 Tommy and his son Kaden fished today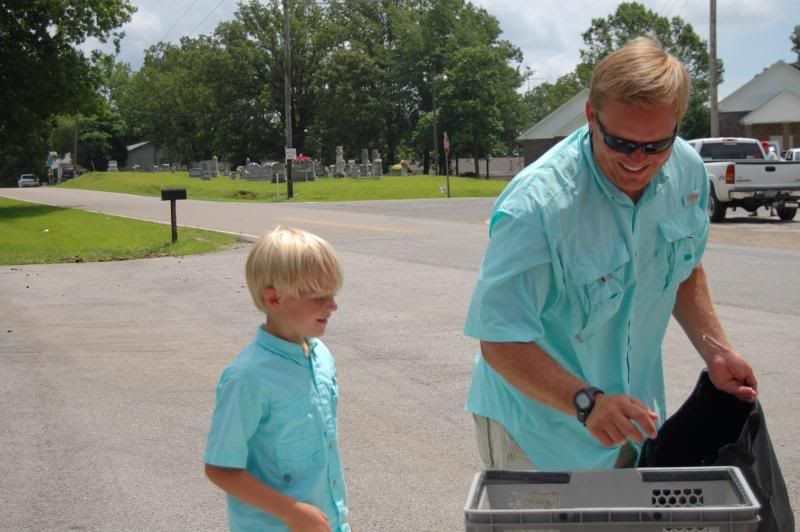 Scott Echols of Hi-Tek rodholders
Kaden helping Keith draw for door prizes