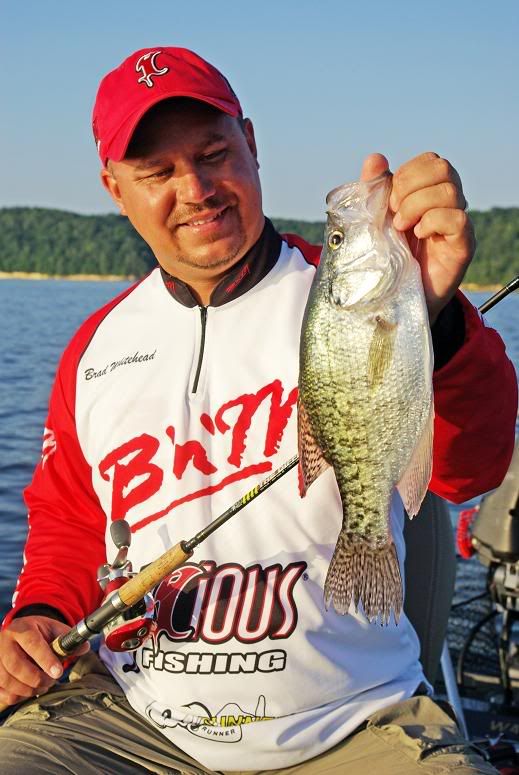 Come fish the waters of Pickwick, Wilson, and the Bear Creek Lakes
FULL DAY for two people - $300
HALF DAY for two people - $200
This includes all tackle, bait, a small lunch and drinks.
If you stay for two days we will clean and bag your fish for the trip home.
We also offer beginners special that allows us to show you the proper way to setup your boat and all your fishing gear. This was very popular last year so we wanted to offer our services thoughout the year!
Contact info.
256-483-0834